Welcome to The Engineerix Group, specializing in Outsourced Services to select Governments, Multinational and Energy Concerns currently operating in the NA, LATAM, EMEA and APAC Regions.
The Engineerix Group provides Evolutionary Design, Development and Outsourced Services to its clients.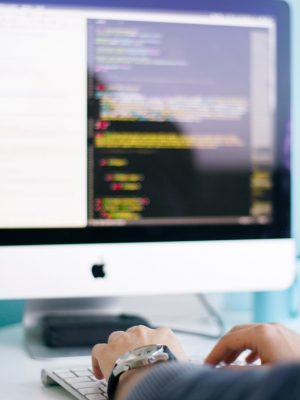 Please note that The Engineerix Group is not soliciting or accepting new clients at this time.
Engineerix Clients, please log in to access the information available for your organization.